Professional Foundation Repair, Basement Waterproofing, Crawl Space Waterproofing, and Concrete Services in Southeastern Michigan
DryDryDry provides professional foundation repair, basement waterproofing, crawl space repair, and concrete services in southeastern Michigan. We have been providing home and business with expert repair services including foundation piering, sump pump installation, and concrete lifting for over 30 years. Our team is qualified to repair any type of problem your home is facing.
Whether you have a wet basement or you need piering options for new construction projects our team can help. Our experts know how to work around the busy work schedules of our customers and can get you the services you need right when you need them.
Take a look at our services below to see how we can help you better protect your home from damage. If you are in need of any of our services don't hesitate to call us at 313-495-7923 or fill out our online contact form. Our experts will come out and give you a free estimate to repair any damage to your home or business.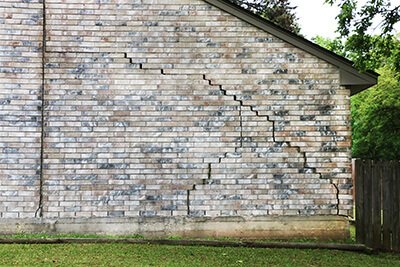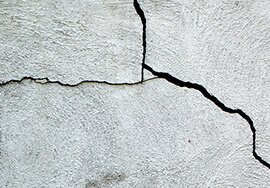 Restoring the structural integrity of your foundation by providing permanent repairs for foundation wall cracks and floor cracks.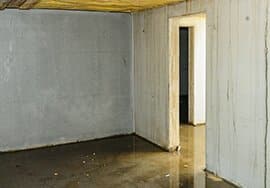 Mitigating water damage with interior and exterior basement waterproofing, sump pump installation, and basement ventilation solutions.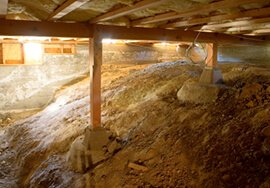 Protecting your home with crawl space encapsulation, sump pump installation, and crawl space ventilation systems to prevent mold and mildew.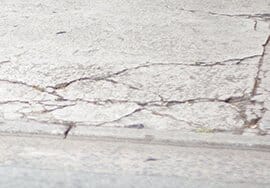 Raising your concrete back to level, removing damaged concrete, and new concrete pouring to provide safe surfaces in and around your home.
Foundation and Basement Solutions Integrity
We are proud to offer our foundation and basement repair solutions for both home and business owners in Ingham, Jackson, Lenawee, Livingston, Macomb, Monroe, Oakland, Washtenaw, Wayne counties in southeastern Michigan. We offer a full variety of services including foundation piering, bowed wall repair, basement waterproofing, sump pump installation, and many more for both home and business owners. In addition to this if you are in need of pre-construction piering for a new project our team can help. With the soil conditions in Michigan, it is important that you protect your home or business from foundation settlement issues. Any form of settlement can cause serious damage and safety hazards in structures. Our experts can help you access your foundation by providing you with an inspection and free estimate for both existing foundation issues and pre-construction prevention projects.
As professional basement waterproofers and foundation repair experts it is our goal to provide each customer with lasting solutions for their homes. When faced with a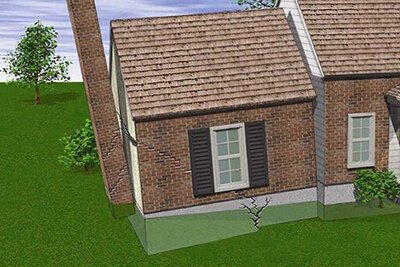 wet basement or damaged foundation attempting to correct the issue yourself, or even at times with another waterproofing company, can leave you with incomplete or ineffective repairs. Trust our trained foundation repair experts to help you with your foundation issues in southeastern Michigan today. Call us at 313-495-7923 or contact us online to start your free inspection and estimate.
Foundation Repair in Detroit, MI
He was here less than 5 minutes and found the issue that many other completely avoided/missed. Very impressed and the issue he found was so simple and the fix costs thousands less than other quotes we've had. 10/10 would recommend!
Brittany - Detroit, MI 48243
Basement Waterproofing in Bloomfield Hills, MI
As a builder, I am particular about the contractors I hire. Their professionalism, as well as service, is outstanding. Timelines are always met, pricing exceeds the competition, phone calls are returned, and they clean up after the work is done. I can't say enough how happy I am with DryDryDry.
John D - Bloomfield Hills, MI 48304